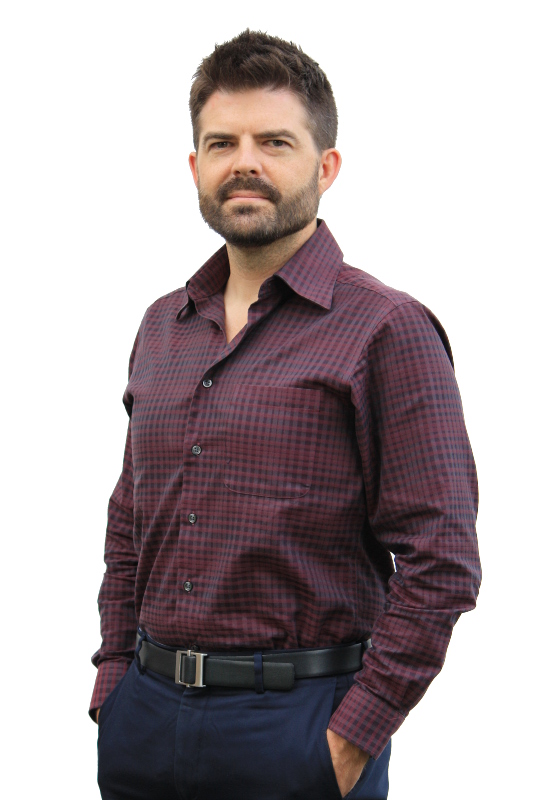 Trenic Consulting was incorporated in 2007 and is owned and directed by Trevor Penner, an Electrical Engineer with over 15 years of experience in design and project management.
Trevor graduated from the University of Victoria with a Bachelor's Degree in Electrical Engineering. His career as an Engineer has included a wide range of experience - from designing control systems to supervising electrical contractors and managing contracts.
Career highlights include:
Skytrain Millenium Line - Vancouver, BC - Led development and commissioning of the expanded system-wide SCADA system and the station PA systems.
Honeywell - North Vancouver, BC - Designed new products and developed upgrades to existing standard products for Pulp & Paper mill optimization and control systems.
Canada Line - Vancouver, BC - Supervised installation of communication systems (train control, CCTV, PA, SCADA, fiber-optics, telephone, etc) - coordinating with station and system-wide construction - and managed associated contracts.
Everline - Yong-in, South Korea - Supported commissioning and troubleshooting of systems and vehicles to prepare for revenue service.
Rapid Electric Vehicles - Vancouver, BC - Assisted with electrical harness design and final assembly of the next generation vehicle.
Visit LinkedIn to view Trevor's complete profile.